From Max Dashu:
Join us in signing this statement opposing no-platforming, defamation and intimidation, forged by a council that began meeting after I was banned from the Witches Confluence and PantheaCon conferences last year. These purges were in turn fueled by smears spread after the hounding of old lesbians at the SF Dyke March last June. You can read the whole statement at the link, and I hope you'll sign and share it, helping form a new consensus that misogynist bullying, sexist insults and character assassination are unacceptable. Here's the bottom line takeaway:
"It is urgent for us to dialogue with each other in good faith. We cannot afford not to, under the current direness the world is facing—the attacks on human rights, on the Earth, and all living beings. We need a coalition more than ever before. This cannot be accomplished by demonizing, name-calling, or by sowing fear and intimidation. We seek justice for everyone, across all the axes of oppression. To do so, we need to re-learn what the ancients knew: how to hold council on a foundation of mutual respect."
See the full text and sign the petition.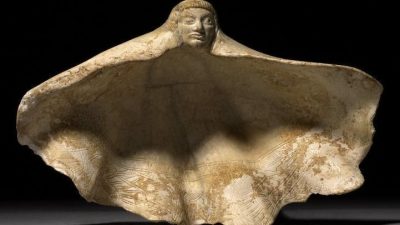 See the full text and sign the petition.
Posted by Jeanne Neath